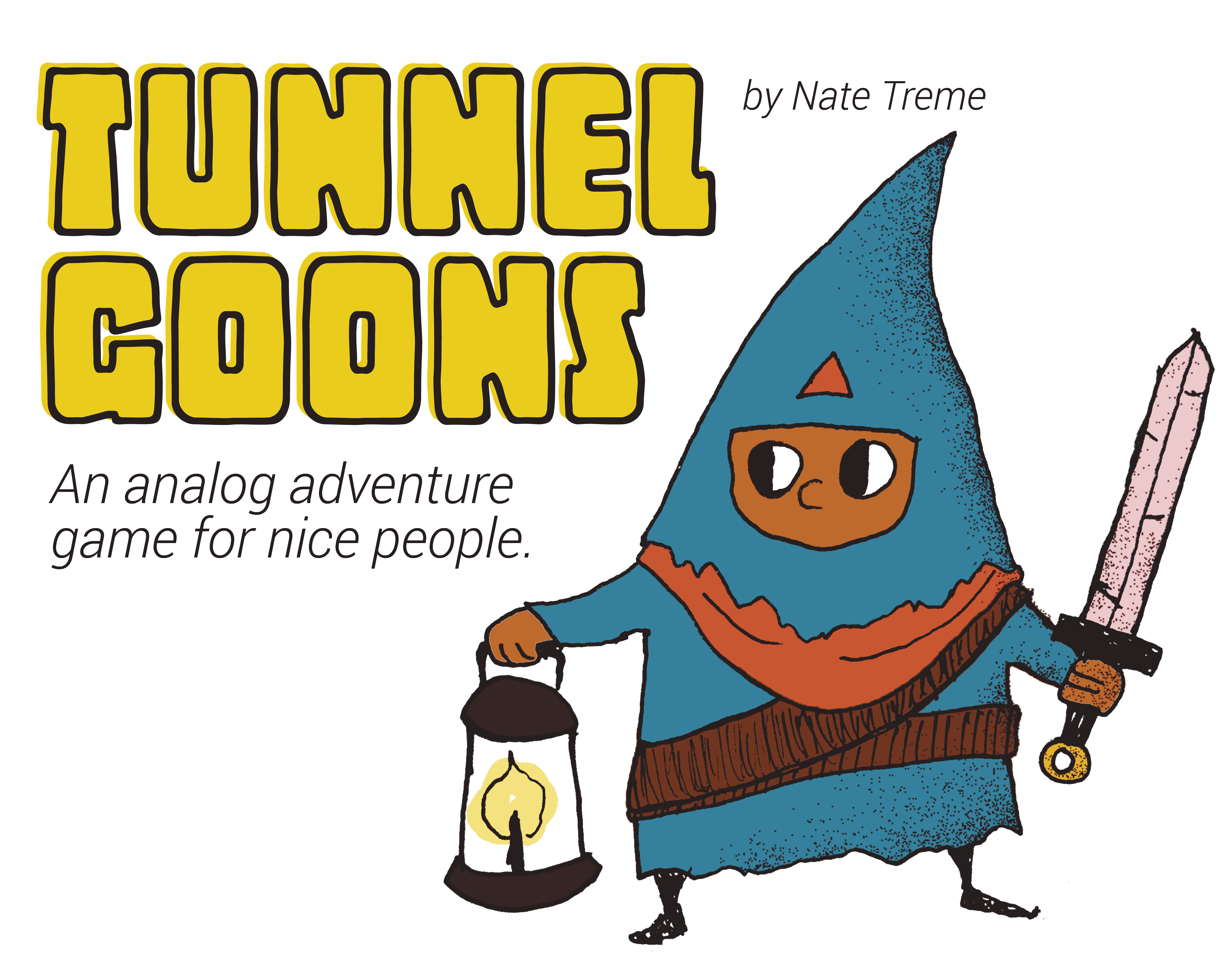 Tunnel Goons
A downloadable open world dice game
Tunnel Goons is a simple table-top role-playing game. It was originally only included in the zine The Eternal Caverns of Urk, but I decided to make a standalone version available too. It's a light weight 2d6 system that can be applied to many different genres and settings.
Tunnel Goons is release under Creative Commons 4.0 International License
You are free to:
Share — copy and redistribute the material in any medium or format
Adapt — remix, transform, and build upon the material for any purpose, even commercially.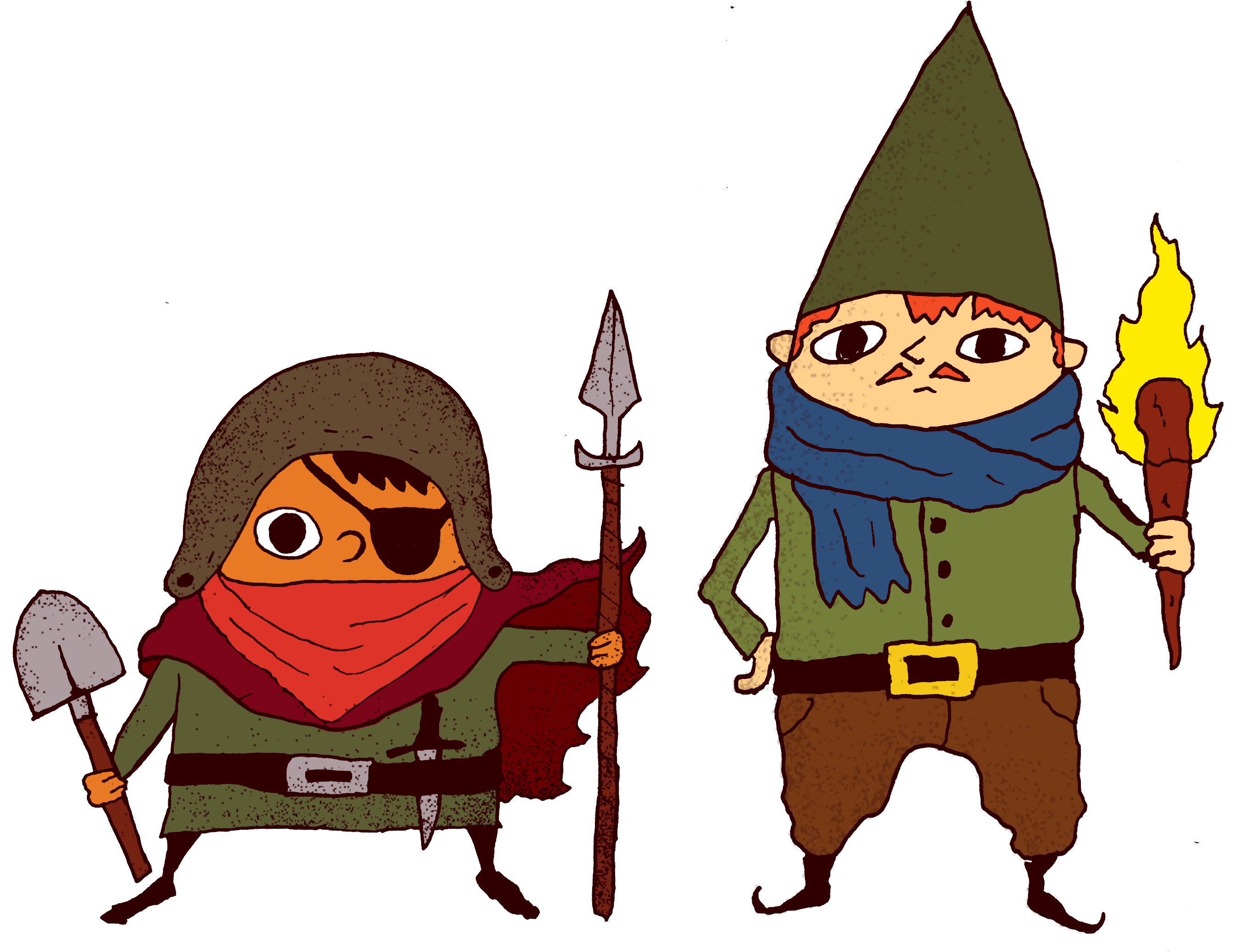 Download
Click download now to get access to the following files:
Tunnel Goons 1.2.pdf
231 kB
Tunnel Goons 1.2 print layout.pdf
242 kB
Tunnel Goons quarter page Character Sheet.pdf
15 kB
Tunnel Goons 1.1.pdf
381 kB
tunnel goons Character Sheet.pdf
17 kB
1.1 Two per page rules
389 kB
Tunnel Goons 1.0 Portuguese.pdf
1 MB
tunnel-goons-1.2_ita.pdf
149 kB
Tunnel-Goons-1.1-Spanish.pdf
849 kB
Tunnel-Goons-Character-Sheet-Spanish.pdf
32 kB