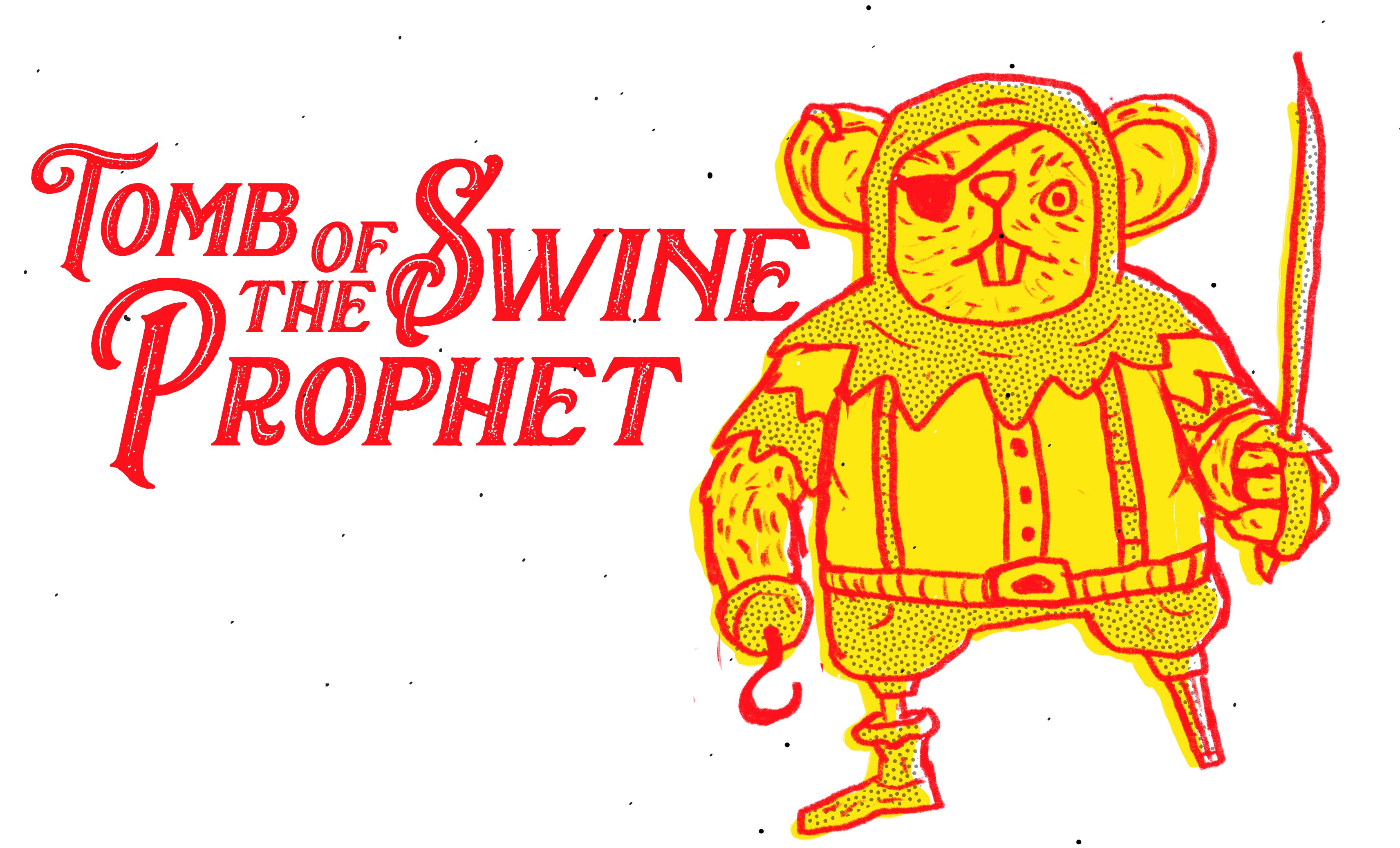 Tomb Of The Swine Prophet
Comments
Log in with itch.io to leave a comment.
is there a guide for newbies? i bought but i dont understand the mechanics

Its meant to be played using an adventure game like d&d, OSE, tunnel goons, or many others. If you'd like some recommendations or info on how to play just email me at nathantreme@gmail.com and I'll be happy to hook you up with some game pdfs to use and explain any questions you have.