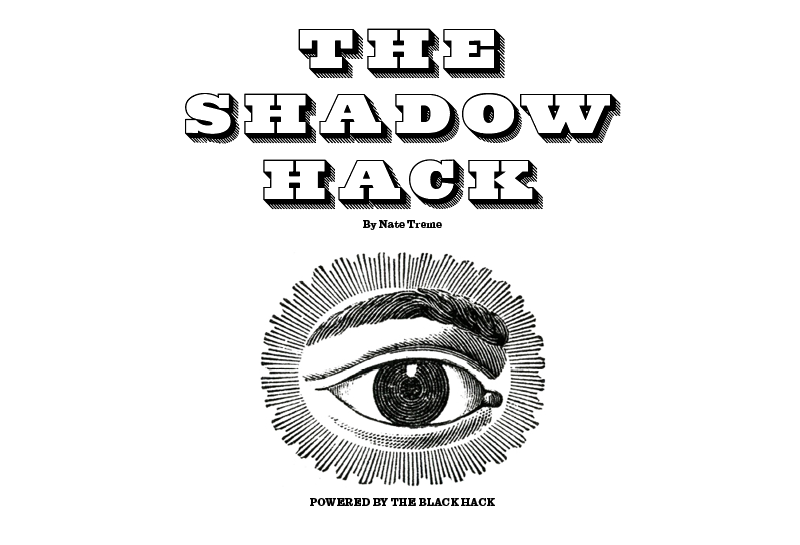 The Shadow Hack
A downloadable black hack homebrew
I think this is first hack/homebrew I ever made.
Shadow Hack is Black Hack without magic classes, there's a feat system and sanity. It's got a sort of Victorian vibe? I made it for running paranormal investigation games. I only ran a few sessions of it.
You could use the classes and feats to run black hack in any low or non magic setting. This is also collected separately in the Normie Hack file.
Contains the adventure Sunken Temple Of The Leech Mother.

Also includes public domain sourced paper minis.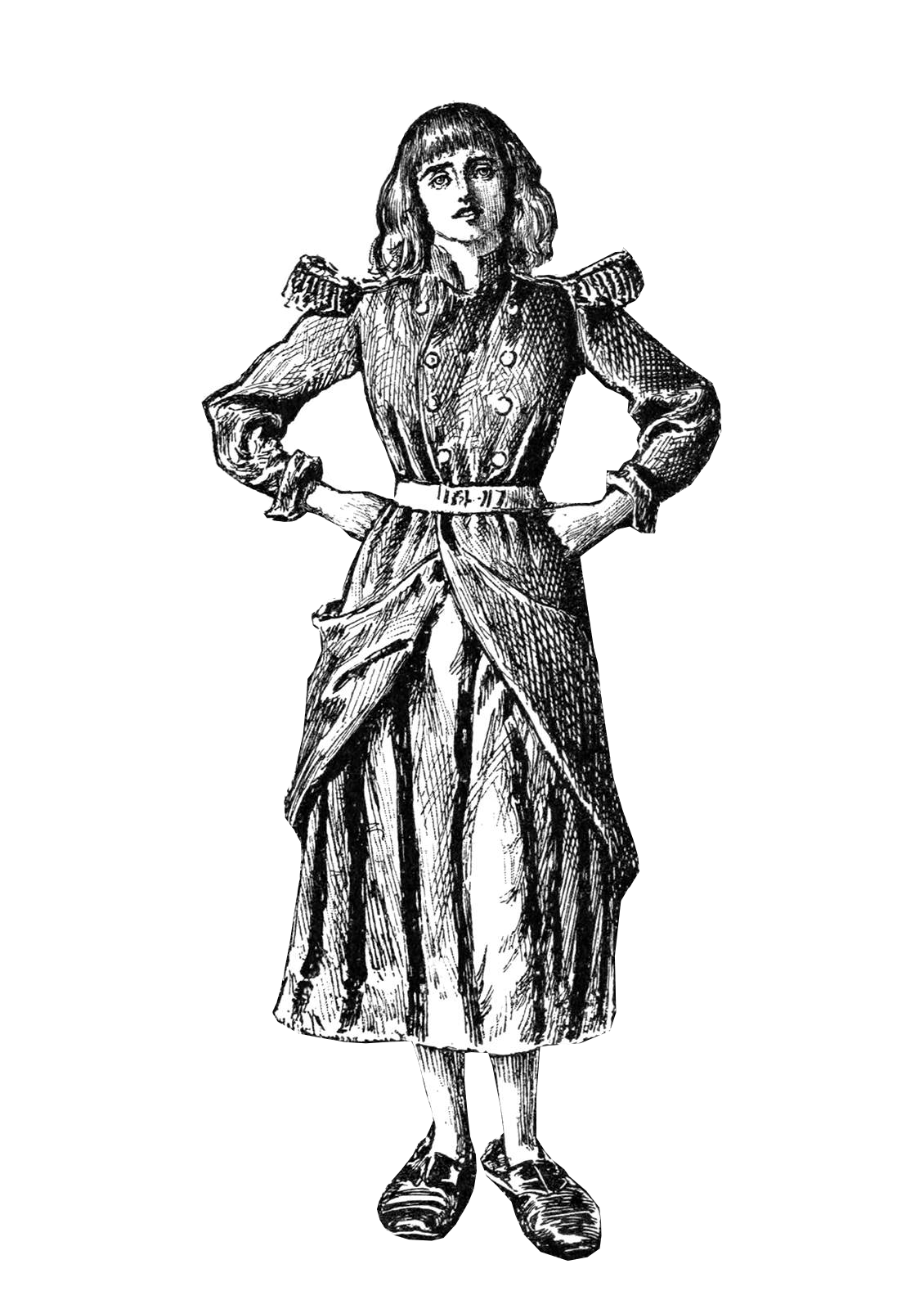 Download
Click download now to get access to the following files:
The Normie Hack.pdf
106 kB
paper minis public sourced.pdf
5 MB